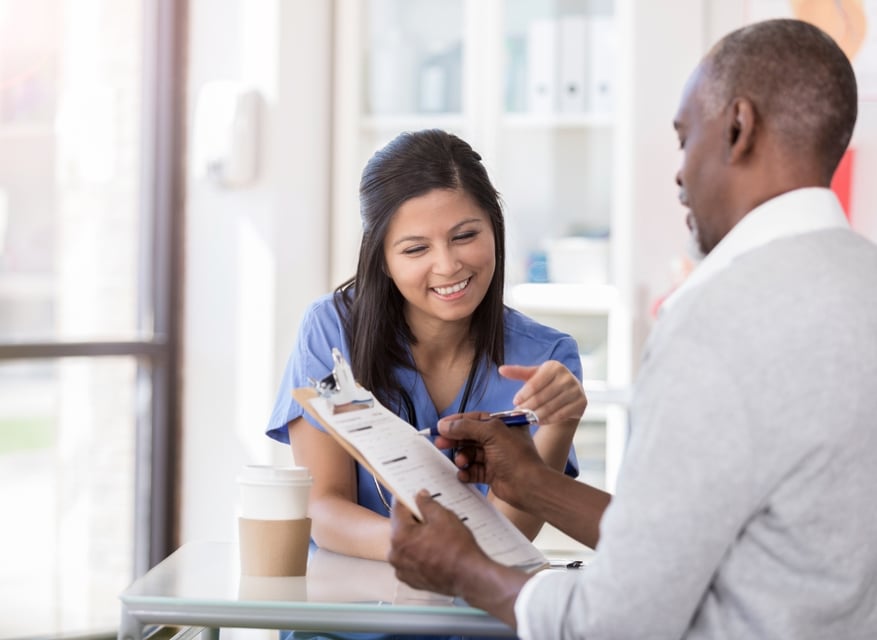 Comprehensive Regulatory Support for All Phases of Development
With highly experienced regulatory experts in the United States, Europe, and China, we are an extension of your regulatory team. Let us streamline your product development with cutting-edge regulatory strategies, author your important regulatory documents, and manage interactions with regulators for a smooth development process.
Regulatory Strategy
Accelerate your products to market with guidance through your entire development and submission process.
Authoring & Medical Writing
Get assistance with clinical trial and regulatory documentation for your product.
Submission & Approval
Navigate the litany of international regulations and guidances to create an ideal submission and approval process.
Meet Success With a Dedicated Project Manager and Knowledgeable Experts
Every program at Amador is supervised by a dedicated translational project manager. When you meet with our team, you meet directly with our experts to make decisions, solve problems, and align cross-functionally. We keep deliverables and timelines on task for a successful IND submission and preparation to enter the clinic.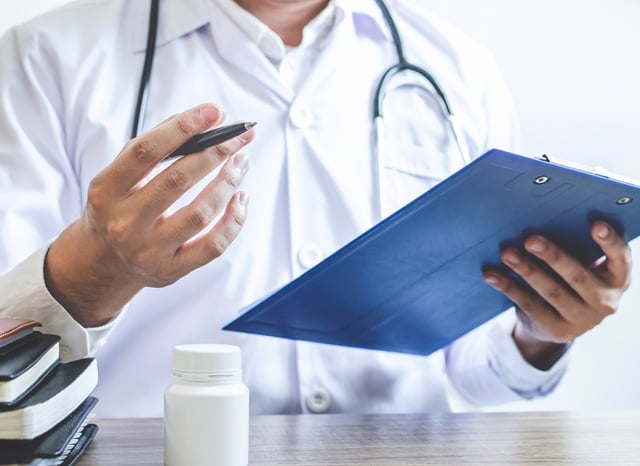 Relationships With Authorities
We strive to provide global regulatory support to communicate with regulators such as FDA, EMA, and NMPA as requested by our clients for the development of novel drug products. Our regulatory team creates an optimal interface between sponsor companies and regulatory authorities.

Our goal is to establish a clear channel of communication with regulatory reviewers aiming to ensure that the investigational product pathway plan correctly anticipates what the regulatory authorities will require for optimal product development.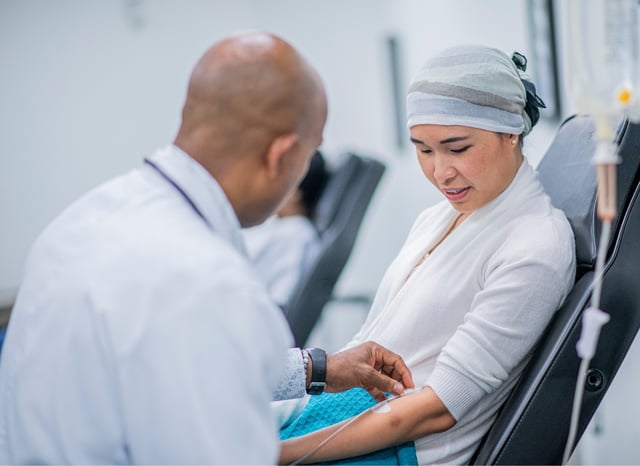 Therapeutic Expertise
Let us help you with the development of drug products for various therapeutic indications including: oncology, dermatology, CNS, GI, and more.

We can help with products that fall in the following categories: small molecules, ADCs, biologics, biosimilars, radiopharmaceuticals, 505(b)(2) applications, cell and gene therapy products.