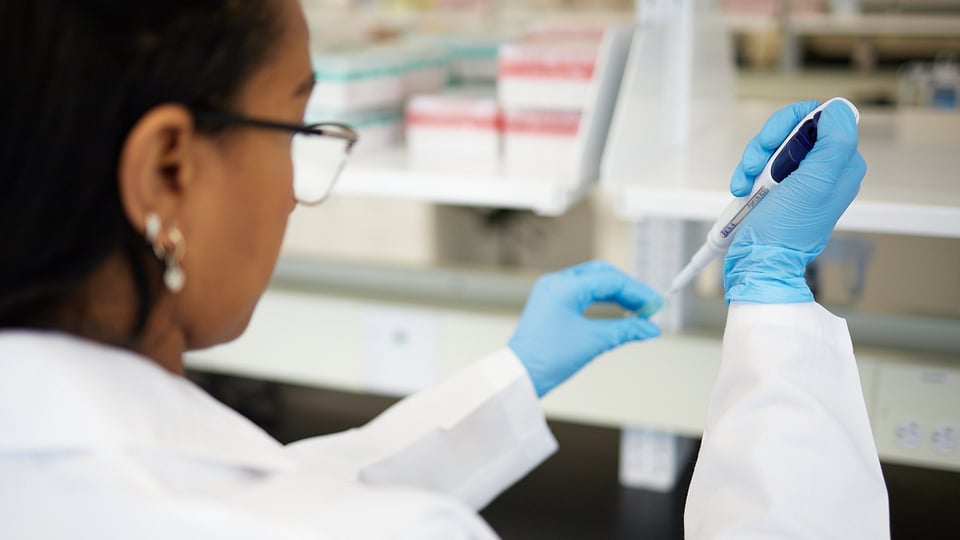 Clinical Research Services for Submission Success
Our global presence gives you the power to transform scientific discoveries into new treatments. We plan and conduct clinical trials for submission in all the major regions relevant to your filing, giving you the data, insights, and go-to-market support your need to impact lives worldwide.
Study Design & Conduct
Gain an advantage in recruiting and study conduct with our knowledge and the experience of our local network of sites.
Project Management
Partner with our experienced team of project managers to proactively guide your program.
Scientific Writing
Receive submission-ready eCTD reports for reviewers to read, digest, and understand clearly.
Data Monitoring & Management
Complete your trial through study monitoring, data reconciliation, surveillance, and pharmacovigilance.
Biostatistical Services
Let our knowledgeable and experienced team handle your biostatistical and statistical programming needs.
Regulatory Strategy
Fast-track your submission with our intimate market knowledge.
Strategy. Expertise. Access.
Every day brings new challenges when you are developing lifesaving and life altering drugs and therapies. The great news is you don't have to do it alone. Let our team worry about the safety, quality, and efficiency of your program while you focus on the outcomes. Whatever your goals, we have the experience, strategic mindset, and global access you need to achieve them — and to get things done right.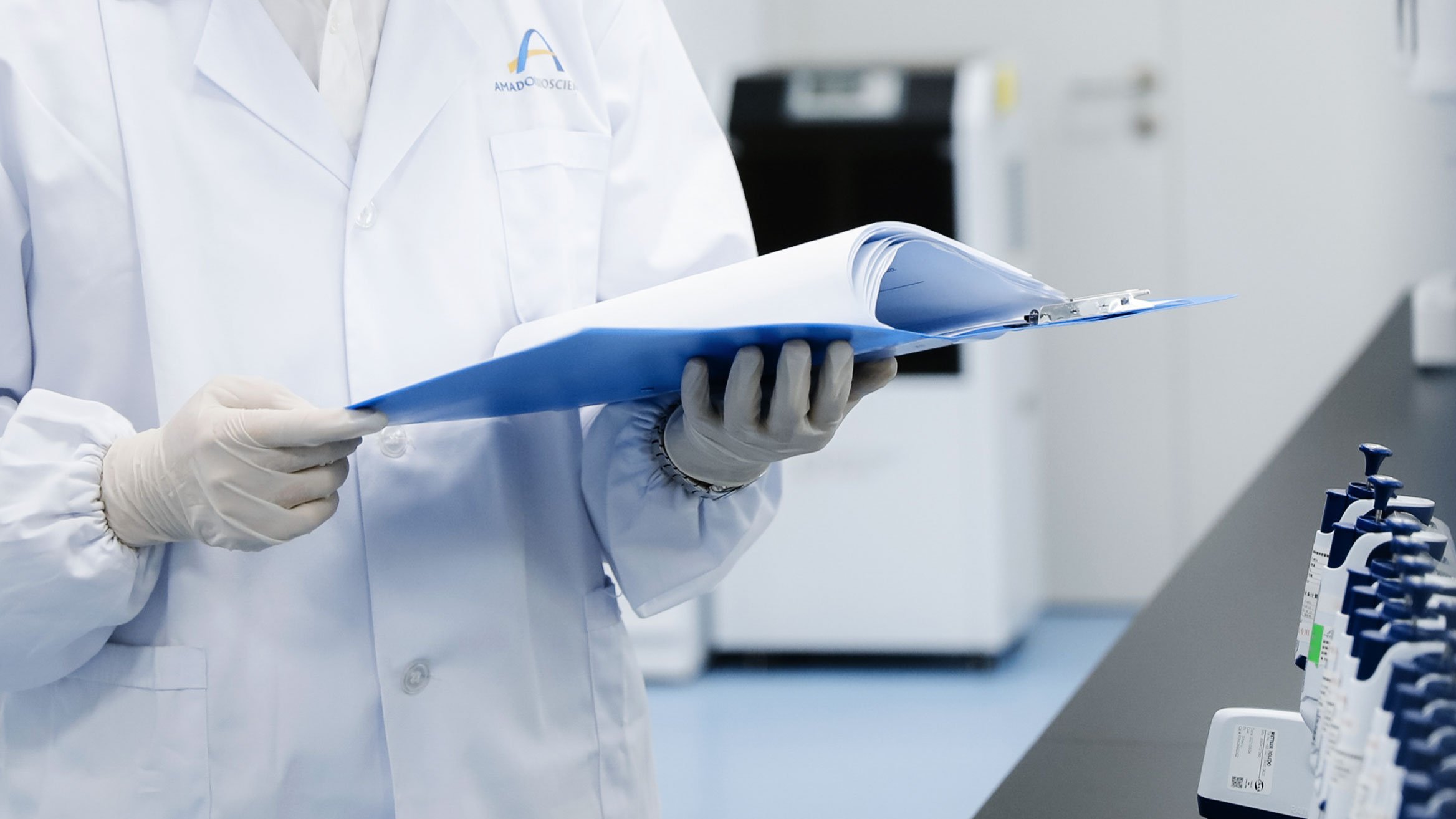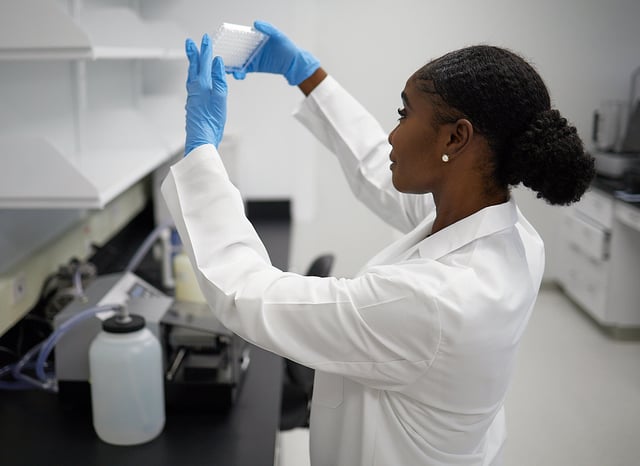 Bring Us in at the Earliest Stage
Whether your program needs a tried-and-true solution or outside the box thinking, our team can provide a comprehensive strategy for success. We'll work with you 1:1 so you can be confident in your decisions, patient care, timelines, and budget.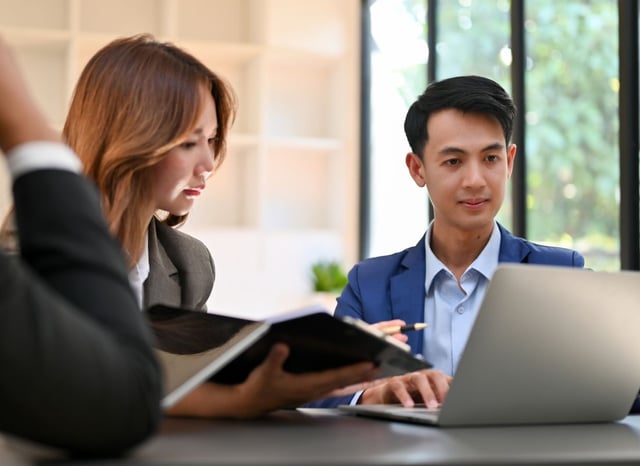 Overcome Complex Challenges and Barriers
Our expertise sets us apart. With alumni from heavy-hitting pharmaceutical companies, not only do we understand your challenges we do what it takes to drive your development to the next stage. Our knowledge-sharing and collaborative approach means fewer setbacks and greater success.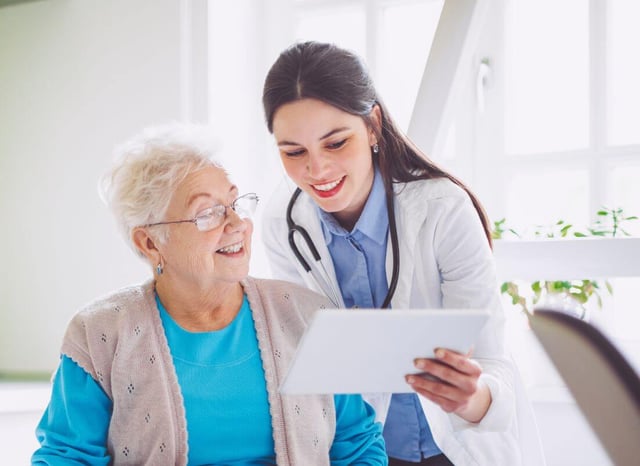 Find Patients Worldwide
We work with an international network of investigational sites including Accel Research Sites in the US, Go Broad Academic Research Organization in China, and several other global sites. Together with our own network, we offer access to patients around the world.