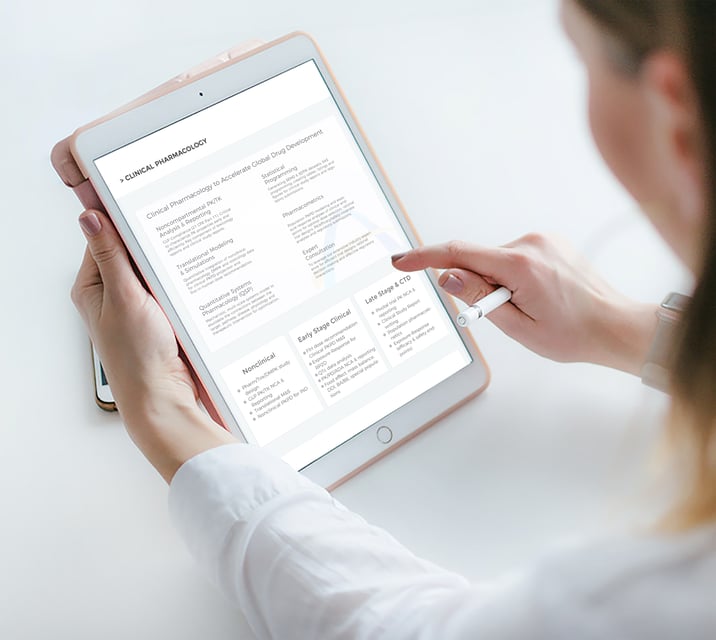 Clinical Pharmacology to Accelerate Global Drug Development
The clinical development of your new drugs is focused, faster, and more efficient in our care. We provide comprehensive biometrics (SAS, NCA) and pharmacometrics services. Our global team performs advanced transltional and clinical modeling & simulations to expediate the development of novel therapeutics across all technology platforms.

A2PG is now fully integrated into our global clinical pharmacology team.
Noncompartmental PK/TK Analysis & Reporting
GLP Compliance (21 CFR Part 11); Critical to characterize PK properties early and efficiently; Key component of toxicology reports and clinical study reports.
Statistical Programming


Generating SEND & SDTM datasets; SAS programming; creating tables, listings and figures for clinical study reports and regulatory submissions.
Translational Modeling & Simulations
Quantitative integration of nonclinical pharmacology, DMPK and toxicology data for clinical PKPD projection and first-in-human dose recommendation.
Pharmacometrics
Population PKPD modeling and exposure-response analyses of clinical endpoints for optimal dose selection, rational trial designs, PK/efficacy/safety covariate analyses and regulatory submissions.
Quantitative Systems Pharmacology (QSP)
Mechanistic, multi-scale systems model to elucidate the connections between the target, pathway, disease, physiology and therapeutic intervention for optimization.
Expert Consultation


To leverage our extenstive industry experience for efficient trial designs, rational decision making and effective regulatory interactions.
Accelerate your Drug Development by Leveraging Our Years of Experience
With our leaders' extensive industry experience, you can rely on us for efficient trial design, expedited clinical development and successful regulatory approvals of novel drugs in global markets.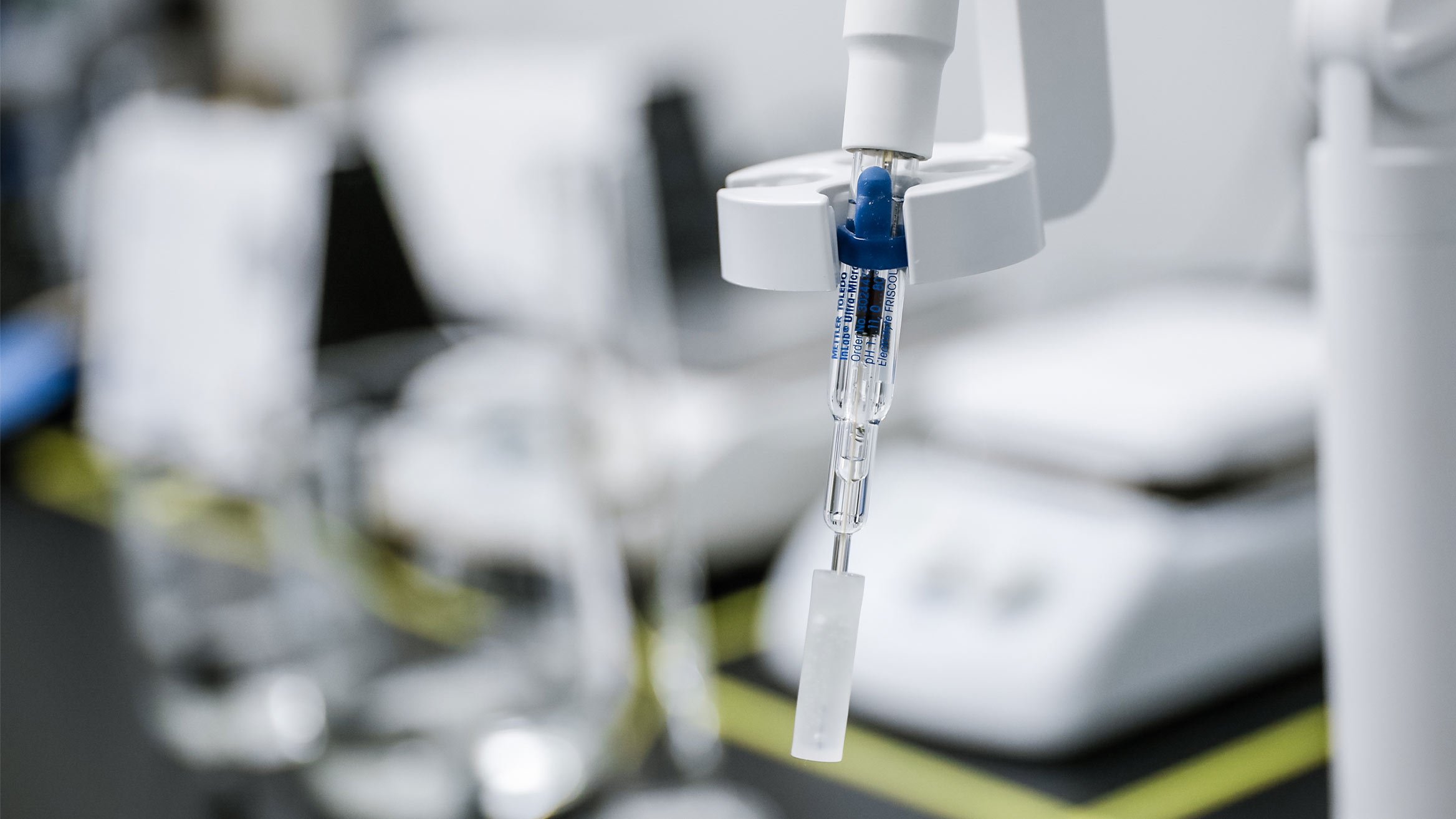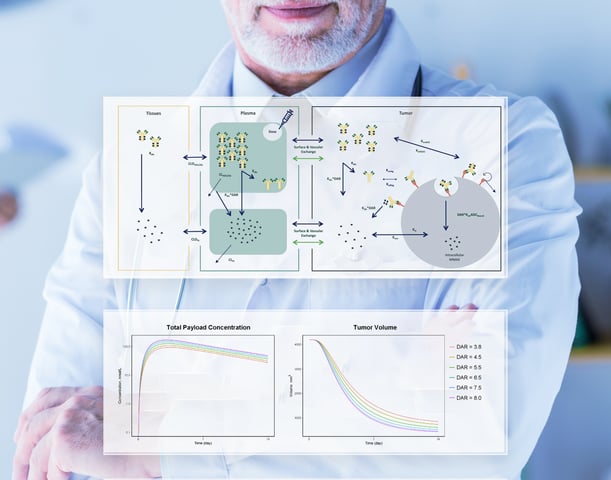 Model Informed Drug Development (MIDD)
We develop comprehensive pharmacostatistical models to describe and explain observed PK, efficacy and safety clinical data, followed by projections of various clinical treatment scenaiors via simulations, to guide or assist rational clinical decision making (optimal dose selection, efficient trial design, indication and patient selections, regulatory interactions and NDA/BLA/MAA filings).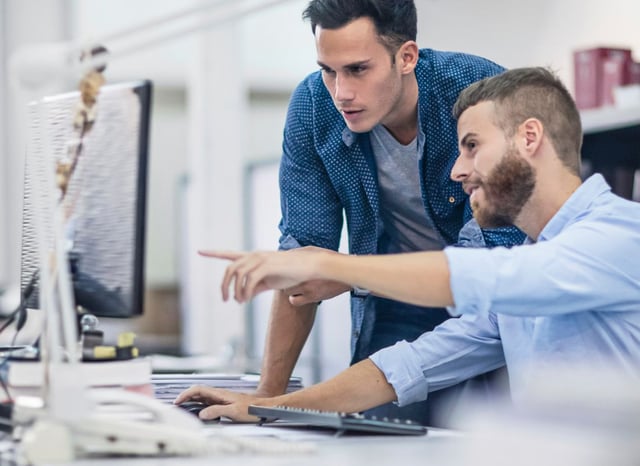 Global Drug Development and Launch
Our clinical pharmacology teams in the US, China and EU, along with local regulatory, clinical and BioA business units, offer comprehensive support for global drug development and marketing approvals.