Noncompartmental PK/TK Analysis & Reporting
NCA is critical to characterize your drug early and efficiently.
Translational Modeling and Simulation
Take an early-phase focus on opportunities for development.
Toxicokinetics


Get help with ADME characterization.
Population Pharmacokinetics
Detailed compartmental methods to help with later phases.
Clinical Modeling and Simulation
Simulate to optimize your trial design and output.
Consulting
Use our extensive experience to make a better project.
Accelerate your Drug Development by Leveraging Our Years of Experience
With our adaptive and detailed clinical pharmacology studies, you can rely on our team's expertise to help you obtain pivotal data that impacts the success of your drug development program. Our streamlined process also ensures an efficient start to even the most complex studies.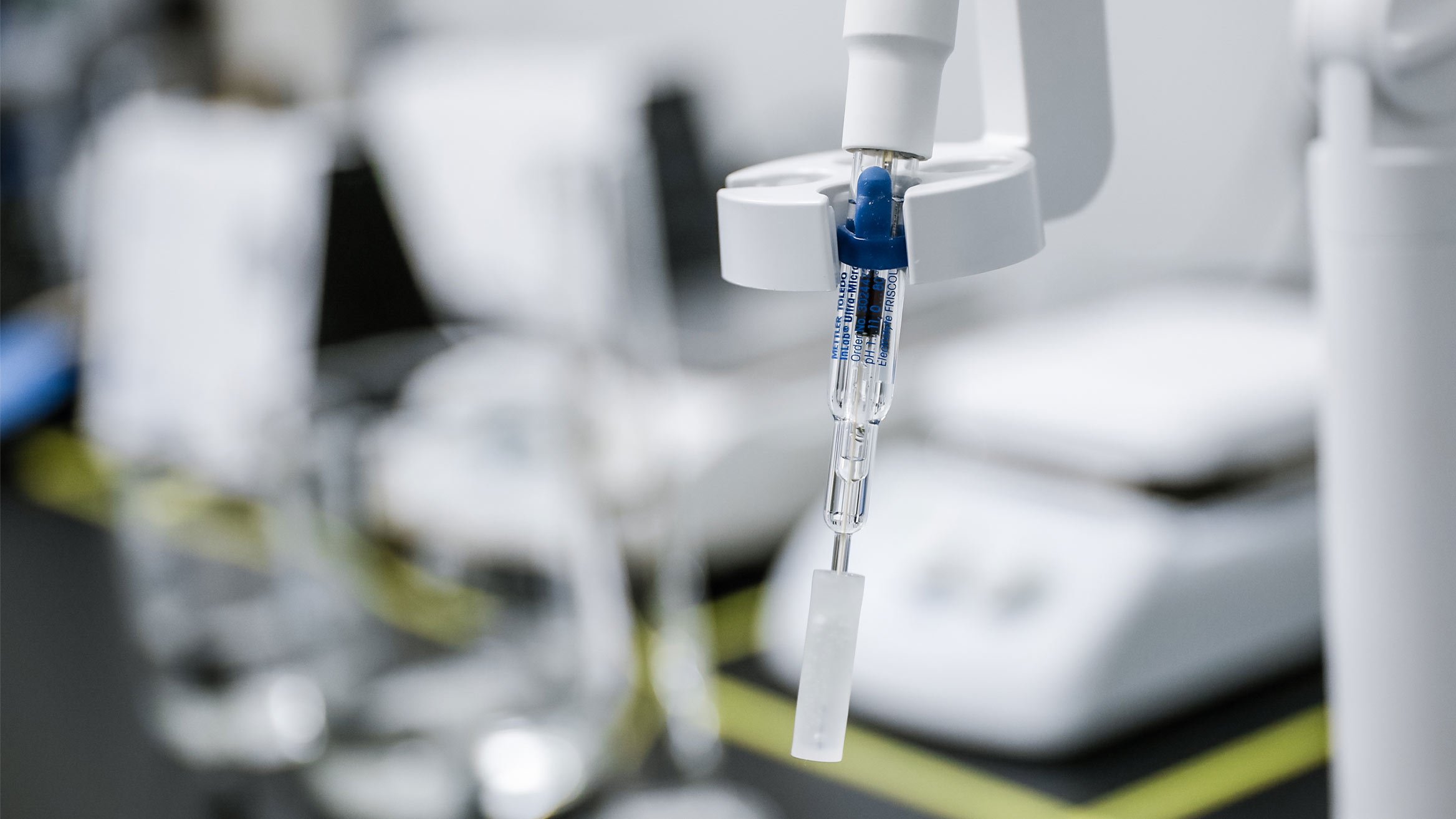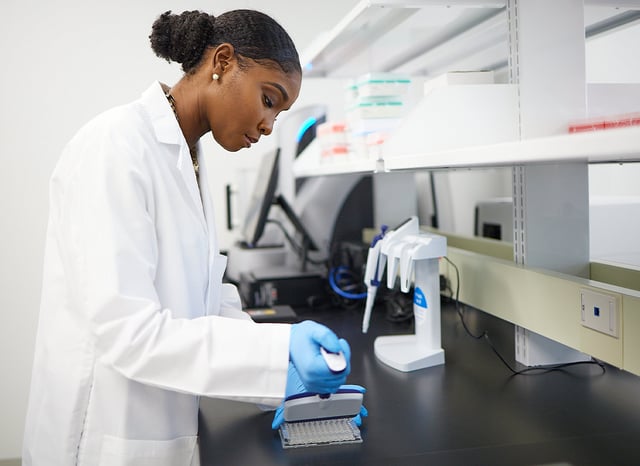 Advanced Modeling and Simulation
The FDA and EMA prioritize simulation and modeling as part of the drug development process. We use our technologies and team experience to create efficiencies that minimize and sometimes even eliminate the need to complete some clinical studies, as well as for making decisions on marketing submissions.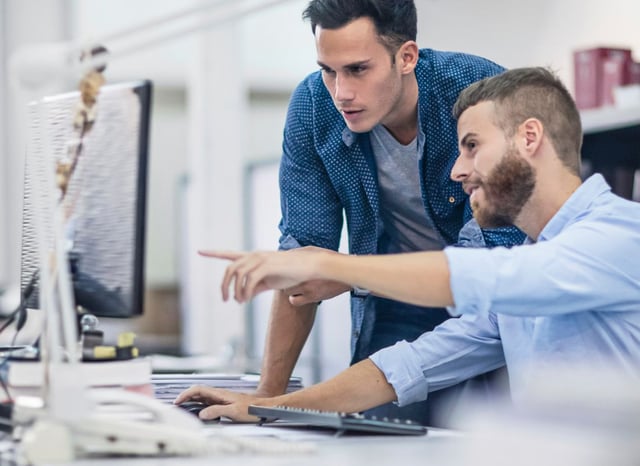 Global Drug Development and Launch
We give you the advantage of entry to the US, Chinese, European, and emerging markets. With local representation you'll get the best out of your investment and optimally navigate region-specific requirements in industry, academic, and regulatory settings.