lmmunoassays
Protein/oligonucleotide therapy, biomarkers and anti-drug antibodies utilizing multiplex and ultrasensitive ELISA, MSD, Gyrolab, Luminex, and SPX
LCMS
Antibody-drug conjugates (ADC), oligonucleotide, peptide, small molecule and biomarkers utilizing HR and triple quad MS
Cell-based Assays
Neutralizing anti-drug antibody and activity-based biomarkers
Flow Cytometry
Cell therapy and biomarker (e.g. immunophenotyping and receptor occupancy assays)
ELISpot Assays
Vaccine efficacy and characterization of cell-mediated immune response
Molecular Biology
Cell/gene therapy, RNA vaccines, gene editing therapy and biomarkers utilizing qPCR, ddPCR, RNA-Seq, NanoString, and NGS
Informed Bioanalysis of Biomarkers
We perform in-house GLP and GcLP sample analysis with optimized methods targeted to your compound needs. To ensure that biomarkers are decision-making for drug development, we deliver not only method and data, but also strategy and data interpretation in collaboration with our clinical research and PKPD modeling teams.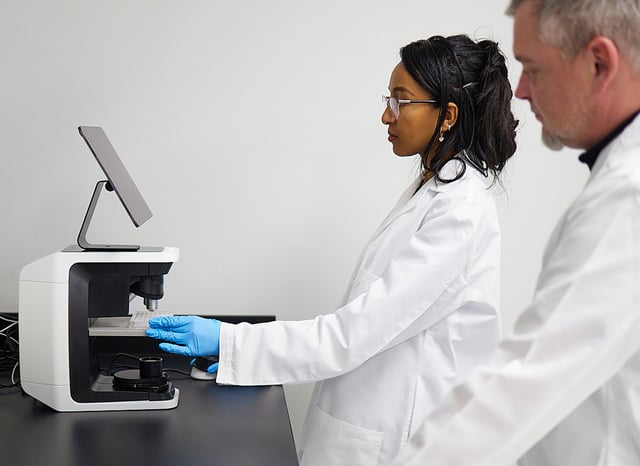 Comprehensive Immunogenicity Assessment to Support Drug Approval
We provide comprehensive solutions, including:


Immunogenicity risk assessment and clinical immunogenicity strategy
Assay development/validation
Sample testing (anti-drug antibody screening, confirmation, titration, neutralization capacity, domain specificity, isotyping)
Data analysis in the clinical setting (effect of anti-drug antibody on pharmacokinetics/pharmacodynamics, efficacy and adverse reactions)
Regulatory submission documentation (e.g., integrated summary of immunogenicity, 2.7.1, 2.7.2, CSR etc.).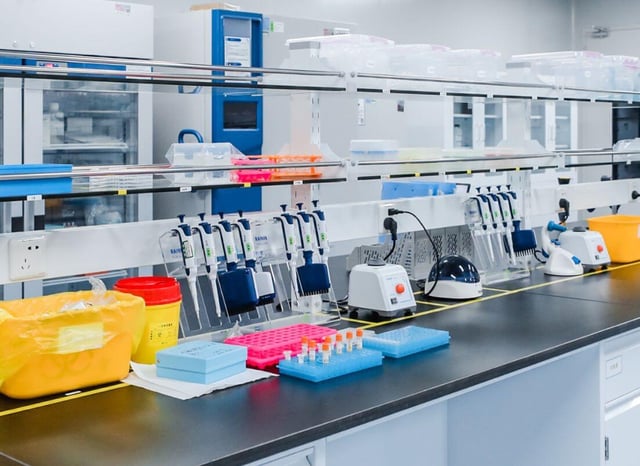 Customized Assay Development
Our bioanalysis and biomarker labs support assay development and validation strategies with a wide range of cutting-edge technologies, and best-in-class tools and solutions. Unlike other analysis services, our team of experts create fit-for-purpose solutions that achieve your objectives, assess critical reagent needs, and recommend the best approach for reagent selection.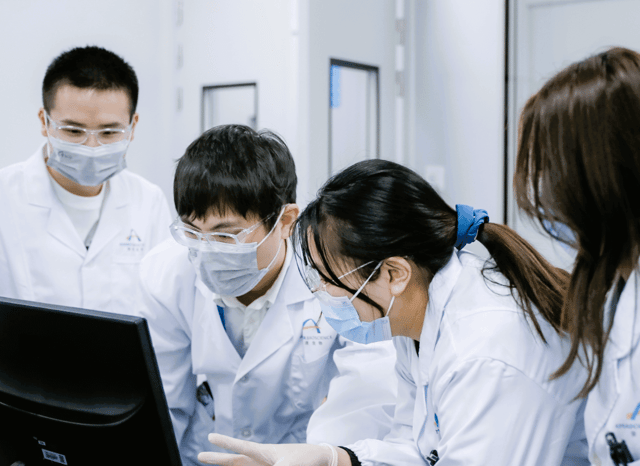 Several Steps Ahead
Because our extensive knowledge of drug development and broad technical expertise, we can transfer complex assay methods or perform de novo assay development. We can do complete assay development and validation, create the report, and define sample analysis plans for preclinical and clinical study phases. We do it in-house with our seasoned experts. Follow our scientific communications and seminars to see how Amador Bioscience can change your drug development process.